Managing your warehouse just got a whole lot easier!
Distribution Technologies (Disttech), can provide expert evaluation of your needs and identify where improvements can be made to your warehousing operation.
In conjunction with our expertise in warehouse solutions and design, Disttech can deliver substantial benefits through the implementation of a Warehouse Management System.
From the moment your stock arrives, our Warehouse Management System (WMS) or Warehouse Control System (WCS) solutions will take control and efficiently manage and "track and trace" your products from the receiving dock, through to storage, order picking, packing and despatch. They will give you visibility of all aspects of your operation to ensure every dollar is extracted from your warehousing and order fulfilment costs.
Our products and solutions can employ and integrate a number of methodologies for your tracking, barcode scanning, data capture, stock control and order fulfilment tasks including: Radio Frequency, Pick-to-light, or voice directed.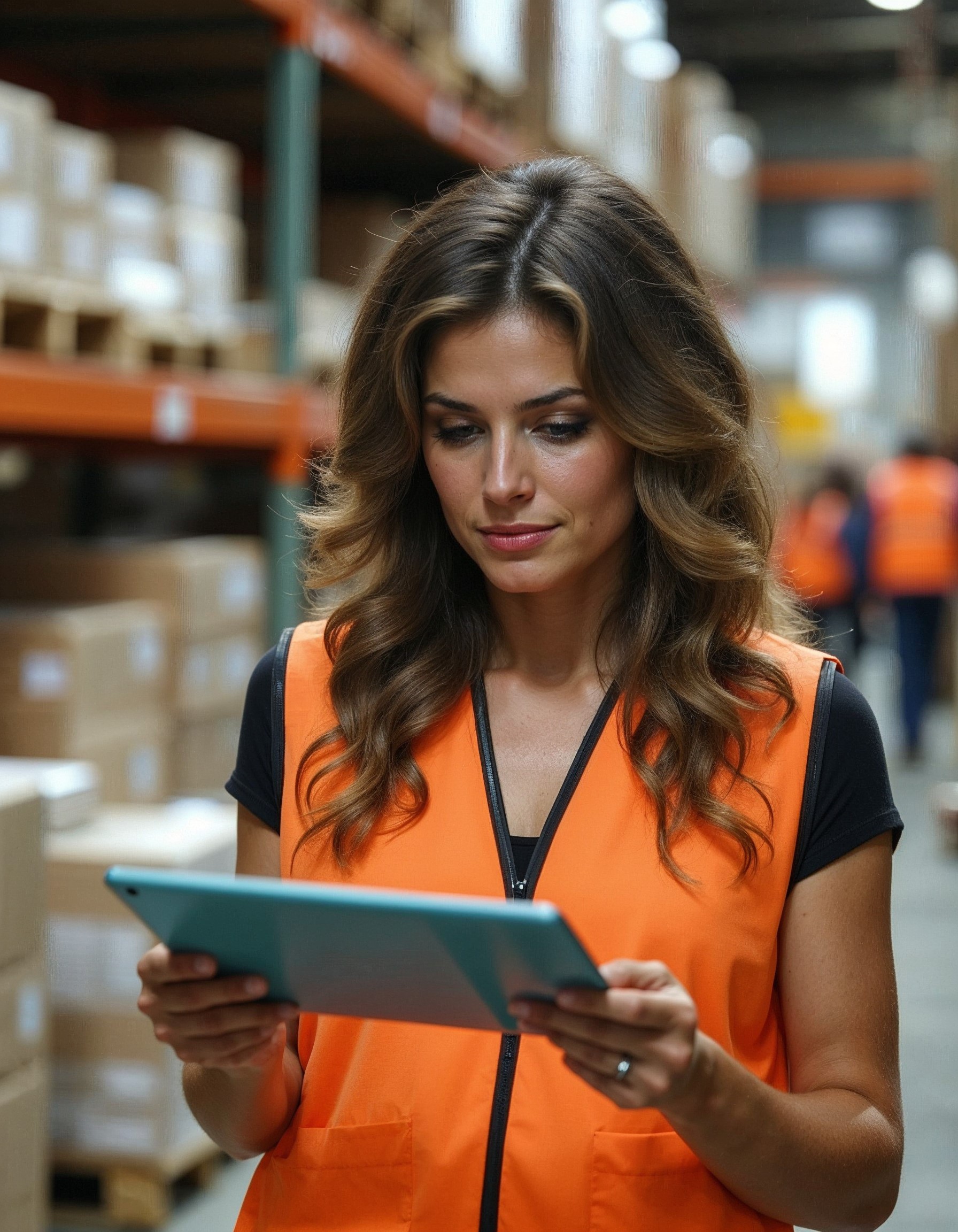 Our Services
Disttech delivers results through our in-house subject matter experts providing the following
Design & Consultancy
Warehouse Solutions
including all storage, materials handling and layout needs.
Process Development
Warehouse Solutions
This covers the entire warehousing process from receiving to despatch.
Systems Development
Warehouse Solutions
Complete (and at times bespoke) solutions to meet your unique needs.
ERP/e-Com
Host Integration
Custom Solutions
Simple and cost effective integration with your existing front-end or accounting systems.
Cloud Hosting or
On Premises
Warehousing Solutions
We can set up a Cloud hosted instance or Premises Server based on your needs and preferences.
Scanning/Data Capture
Warehouse Solutions
We provide full Scanning and data-capture solutions.